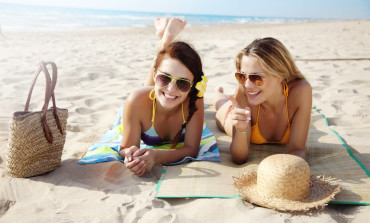 It's the strength of our connections to other people at home, work, houses of worship, and at play.
The impersonal nature of modern neighborhoods, virtual workplaces, and online communication has separated us to some degree form close bonds with others. The Daniel Plan and other health experiments based on social connections and interdependency demonstrate that we are still a tribe, stronger together when sharing a common purpose than as individuals. We actually live longer when we take the time to develop many connections in our lives.
There is an African proverb that states "If you want to walk fast, walk alone. If you want to walk far, walk together." Grabbing someone's hand and walking together through challenges may be the most powerful health tool of all.